Hair removing is the very painful task, and most of the women are afraid to go to parlor just because of this reason. But now no need to spend your money on facials in the parlor, as flawless facial hair remover is now available. It is equipment to remover hair faster without screaming out from that painful process of hair removing. So, women don't spend your money on that expensive hair removing procedure and switch to this new less painful method.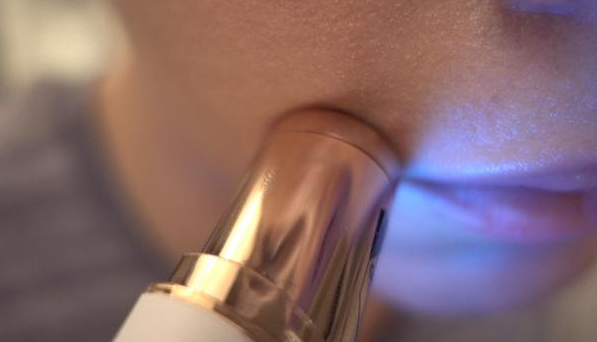 It is a gentle facial hair remover to remove hair around the lips, chins and other parts of the face. The butterfly blades of the remover work smoothly and perfectly close to the facial skin without hurting you. It's an everyday use product that is simple to use and comes in the very lightweight body. Keep it in your purse and take it with you everywhere. Let's see the features of this hair remover:
• Butterfly blades of 18k gold give the wax-like finish to your face.
• Its design is unique; it has lipstick design means easy to carry with you in the purse.
• The small 1AA battery is needed in the flawless facial hair remover.
• It is approved by dermatologist showing that it has no side effects on your skin and effectively removes hair from the face.
• No growth of hair instantly after it uses.
• No nicks, irritation, bumps, and cuts.
Flawless facial hair remover is very good for the women having sensitive skin. Their skin will not build up any bacteria, and they are safe from any burns and side effects. It blends easily with makeup so that you can get a flawless skin and gorgeous looking skin. So, try them now and give your face a glow finish look.
Flawless facial hair remover is affordable for every woman, and they can use them without any difficulty.