About a month ago I had been forced to the paleo lifestyle mind first due to recent discoveries of allergies to corn, wheat, rice, steak, pork, and peanuts. Due to the numerous issues within the American health care system, it required nearly 5 years to detect the rationale for my persistent nausea, vomiting, and all around chronic pain. I'd just turned 18 if the daily nausea started progressing, and I am nearly 23-years-old now.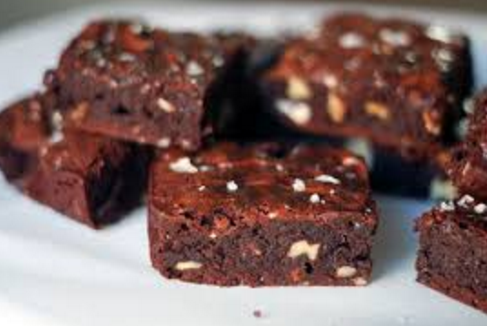 I started smoking marijuana every day once about a year and a half of chronic nausea, and that I 100 percent think that the plant saved my life by letting me calm the constant flu-like feeling for small periods of daily so I could continue to go to college and live my entire life. I've extensively researched the healthcare benefits related to THC, CBD, and another cannabinoids, and that I feel confident that the plant assists both my mental and physical health.
Since I now live only on the paleo diet, I have had to change in the on-the-go lifestyle of literally eating out each meal to grind my refrigerator with healthy snacks and learning how to cook. Despite now being in a position to electricity through my daily life without cannabis, I really do enjoy a bit towards the end of the day for a means to unwind. Well, another day while I was sitting there with my vapo Volcano tote and cooking Paleo noodles, I suddenly realized that I must be adding one last ingredient to every one of my brand new food concoctions: medical marijuana. But nearly all of the recipes for cooking cannabis available online comprise non-paleo form ingredients.
So ultimately, MY QUESTION: Why does anybody know where to locate homemade edibles recipes? Or would anybody be interested in getting a team together so we are able to make a forum to place our paleo weed recipes once we experimentation and make them?