There are lots of misconceptions regarding a for sale by owner kind of transaction in the real estate marketplace. If you're trying a FSBO, you have come to the right location. Let us discuss a few of the myths and truth about this popular way of selling your residence. With luck, this will deal with a few of the truths and misinformation you've got about this procedure. It can be a positive transaction for all of the parties involved, when performed properly.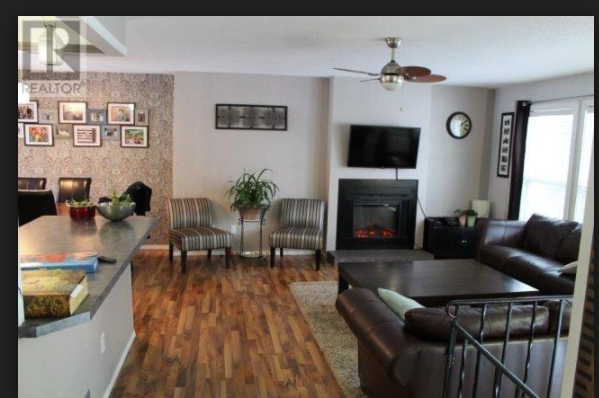 Myth #1: I need to know a whole lot about property to be able to sell my home by myself. I must be licensed as a realtor or at least take a few classes.
Truth: Even though it can be immensely valuable to be aware of the laws about property in your town, you don't need to understand all of it. Frequently you are able to hire an experience property lawyer for substantially less than the broker's commission and you're legally covered. These lawyers may supply you with the essential contracts so that the sale is lawful and binding. You may gain from property classes or any easy online training but you do not need to be licensed to sell your own property. Legally, any operator can sell their house with no real estate license.
Myth #2: I want to be good with people to sell my residence.
Truth: You should not be scared of people. There are a number of people that have a natural aversion to people and might consider them a hermit. Most people, though, can speak to other human beings on a one time foundation. If you're worried in crowds, you have the capacity to restrict showings to a single individual at one time. You don't ever need to sponsor an open house and you may request to just talk to the true buyer, not their whole family. If you operate and socialize with people on a daily basis, restricted or not, you can perform the essential talking which will sell your residence.