Minecraft skins are very popular amongst the Minecraft lovers. However, when a person tries to download from the various skins available or wants to create a custom skin of his own, there are various issues that the player, may face. Recently, many players complained regarding the issues that take place while downloading a Skindex from Minecraft. A major issue which was reported was that, when a player downloads a skin for Minecraft and tries to move it, the skin does not move but replicates. Also, the player cannot delete the layer. Most of them tried different programs of their operating system to run the emulations, but that also led to several problems. It is a virus which was not letting the players do this.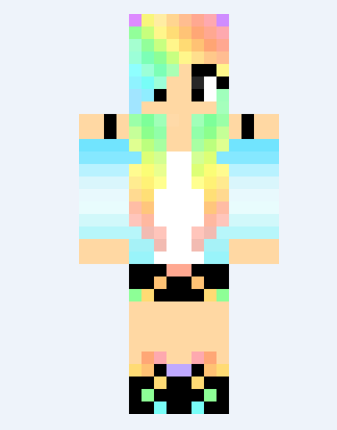 Some of the other issues that take place in Minecraft skindownloading include-
Troubleshooting- when a player tries to change the skin, then sometimes it displays a message that the player has to pay if he wants to change the skin. This message is usually displayed when the player is not logged into an account, therefore, he can only play the demo game. Thus, you must always log into your account if you want to buy Minecraft skin.
Invisible skin- there are times when the player is unable to change the skin, or cannot see the skin in the multiplayer mode. If such situation arises, the person should go to the help column to check if the skins were temporarily unavailable because the server was down.
Skin does not change- it may also happen that a player uploads a custom skin, but it still does not change. This usually happens when you are playing using an older version of the game. To get the latest Skindex, you must update to the latest version of the game.
These were some of the tips which can help you in staying away from the Minecraft skin issues.